A big thank you to Lions Club Præstø/ Fladså,
who has kindly donated the full amount for the purchase of necessary equipment for the opening of a laboratory at Githabai Dispensary.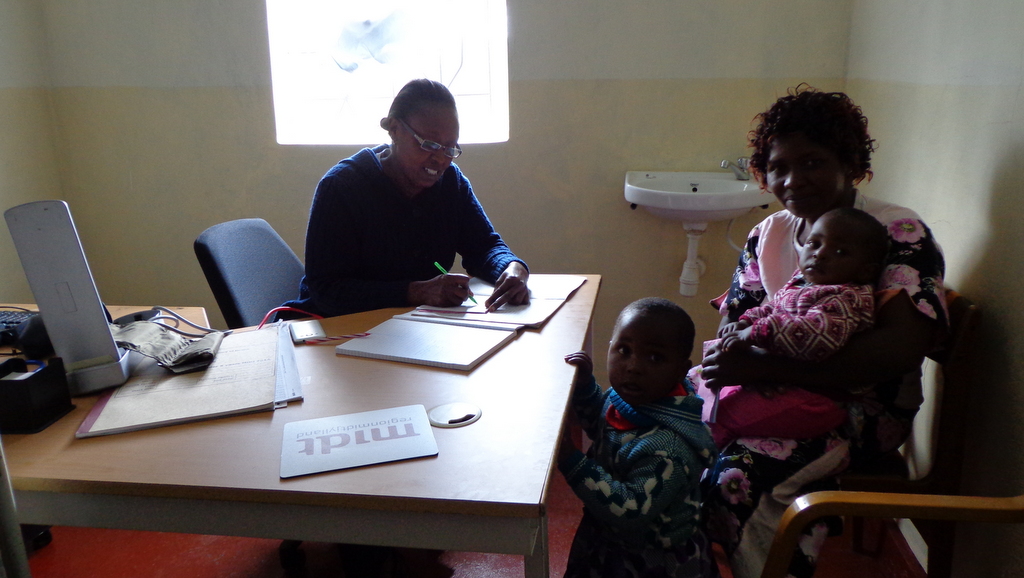 The laboratory will be a great improvement in the treatment of the patients as well as improving the conditions for the clinic.
We look forward to following the project.