Githabai's friends are involved in 5 projects.
These are continuously developed in close contact with our partners at Githabai.
We have a direct contact with the local area without expensive intermediaries and expensive administration.
We regularly visit Githabai and develop and evaluate the projects in collaboration with the locals at Githabai.
Drinking water project.
Water is collected from the new water kiosk at the reopened water drilling at the Githabai Primary SchoolThe Drinking Water Project:
The association's primary task was to reopen a 183-meter water well from 1950. This project was completed in mid-2008.
An extra renovation was however required in 2011.
In addition, there is the ongoing maintenance and further development of the project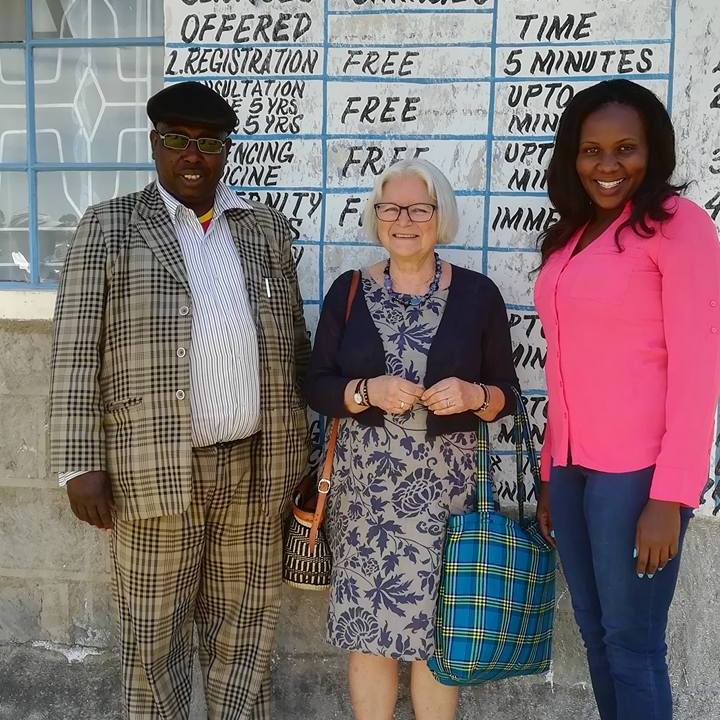 in collaboration with engineer Catherine Wanjihia and the borehole committee at Githabai Primary School.
The school project.

The colorful entrance to the Githabai Primary SchoolSchool Project:
After the drinking water project has been completed, the association has started its second project, which consists of finding funds for the purchase of teaching materials, furniture, school uniforms for Githabai Primary School, as well as maintenance and improvements to the school.
Further education:
The third project is carried out alongside the school project.
Here we try to find sponsors for children in need who want to continue their education at a 4-year Secondary School after schooling in Githabais Primary School.
The project has subsequently been extended to seek higher education sponsors for a young person who has completed sponsored 4-year Secondary School education.
Health project:
In collaboration with the board of Githabai Dispensary, we also support Githabai by finding means for purchasing equipment and for improvements to the Githabai Dispensary (health clinic).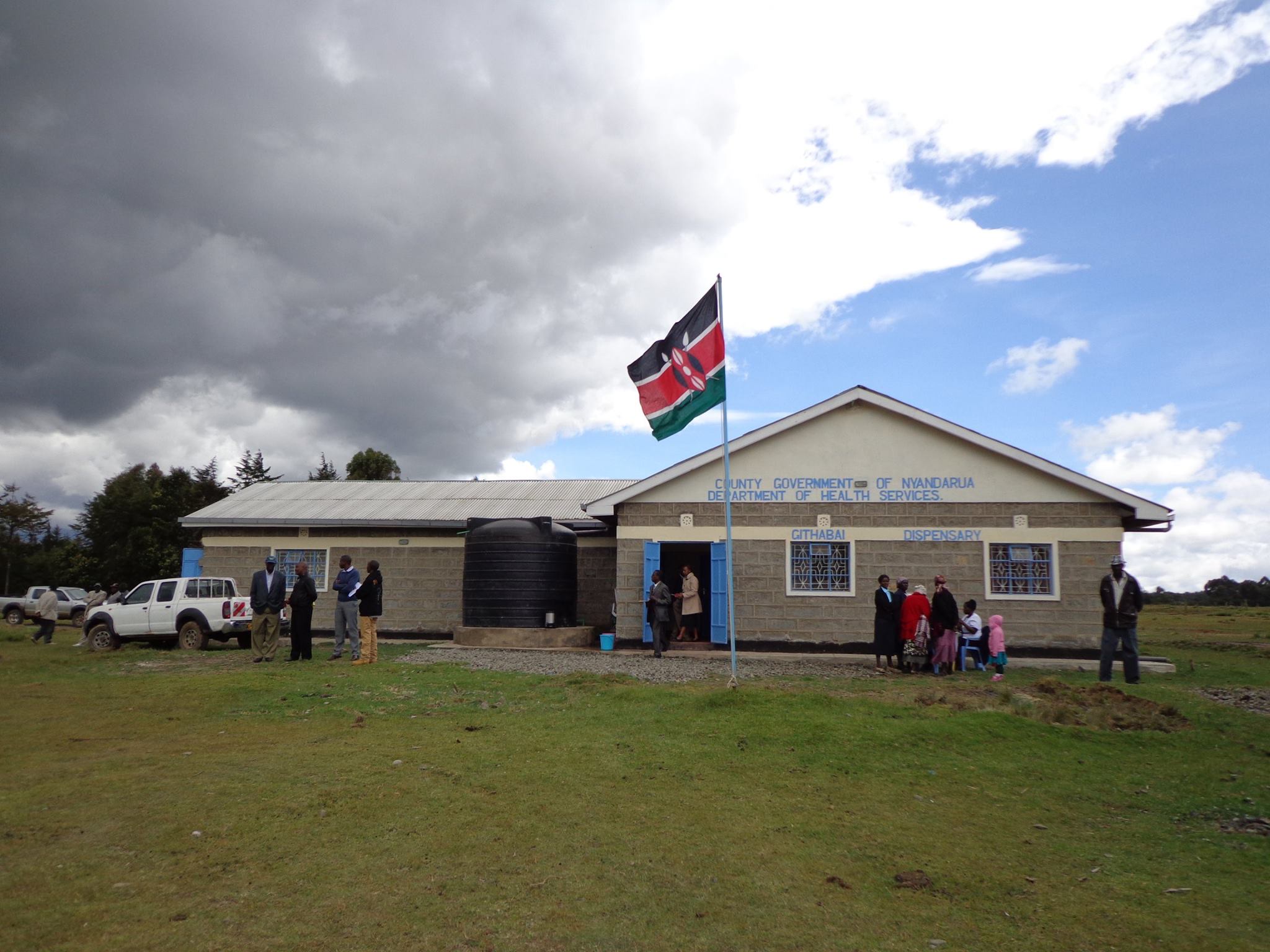 Det nyeste projekt er forbedring af vilkårene for de fødende kvinder på Githabai.
Der påtænkes at opføre en tilbygning til indretning af en barselsafdeling.
Hope on The Move:
We have started a collaboration with the newly formed young group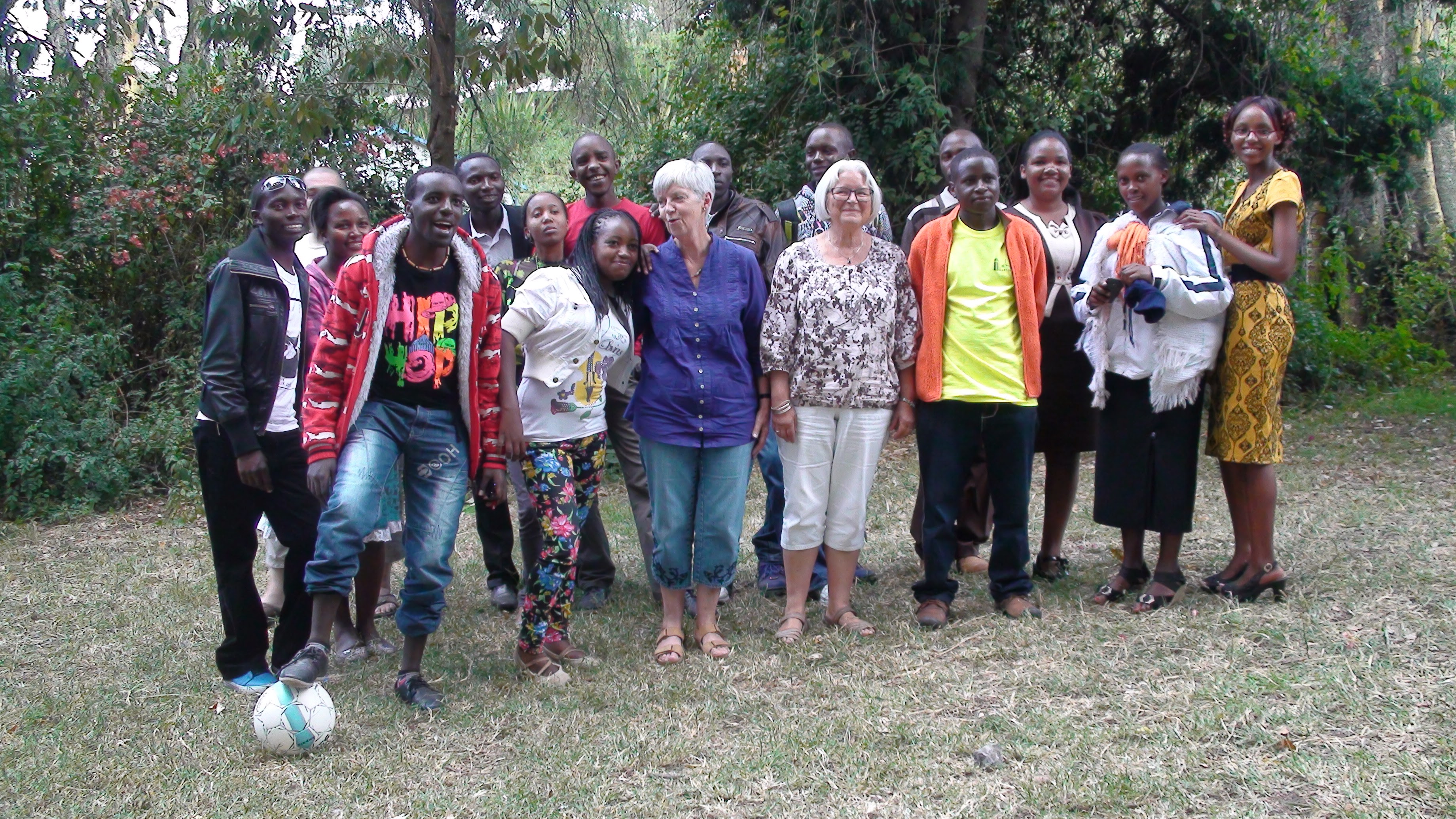 "Hope On The Move"
on initiatives to improve the information, education, employment and living conditions of children and young people in Githabai.
The group is planning initiatives for environmental improvements at Githabai - among other things. a tree planting project.
The initiators of Hope On The Move consist of previously sponsored students from Githabai Primary School and the Karati Secundary School.