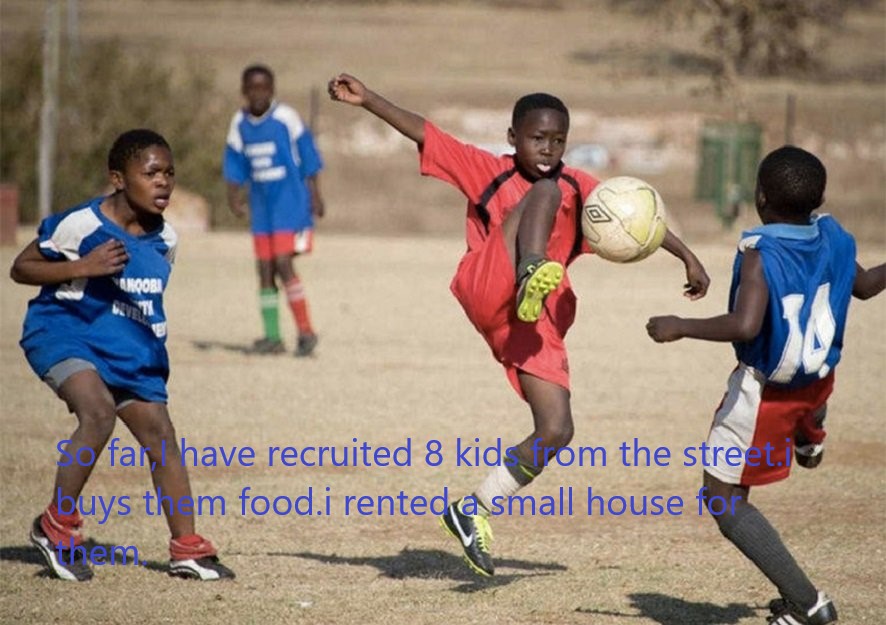 Dear good friends and support in Githabai's Friends.
Just received a letter from Moses Karumi, the son of a single mother who lives on and on a small plot of land on Githabai. Moses is a trained accountant through Githabai's friends. Working in the office of the Presbytian Church in Nairobi.
Do you have any contacts, ideas or anything that may be. could support the project or donate a smaller or more small amount to the project. I guarantee Moses' honor and will visit him and the house when I go to Kenya in October.
Very good weekend from
Karen.
Good afternoon Karen
How are you back in Denmark?Happy New year!I hope you are enjoying this january.
We are doing well here in Kenya and the weather is sunny.
No cold,just warmth and a little breeze.
My family is doing well.My wife is very okey and she tells me to greet you.
She keep telling me that once we are blessed with a girl in future,we will name her after you(Karen).
Our son Ian is growing up very fast.He is ever smiling and trying to say things.
My mum back at home is doing well.She as well sent her happy new year greetings.
I am still working and i am fully enjoying it.All is going on very well.
I have been thinking of starting an initiative and i think now its time to establish it.
I have been helping street children whenever i come across those willing to change.
I have been giving them Food and also i had rented a small house where they would reside instead of sleeping on the streets.
By last year Dec i had 8 kids.I took them in at different times of last year.
I took them to school(free education kenyan program for public primary schools).
I bought them uniforms and books.i have always had some well wishers on board but i do 80% by myself.
During that time,i have reunited 4 street kids with their relatives in the upcountry.I am planning to reunite as many as possible.
This will enlighten them and maybe take them off the streets.Ofcourse some run away but i have always tried my best to change them fully.
i engage them in football and this makes them stick around as they love it.i also link them to church.
They goes to school on weekdays and we play football on saturday and halfday on sunday after church services.
I have always believed in helping the needy like you helped me.
My wife supports my idea and is encouraging me to move on and make this initiative known and be established.
i have a plan of renting a bigger house for these kids,
buy them text books,provide better food to them and help them get more extra curriculum activities.
My vision is to make Kenya a street children free country and to mentor young swayed lives into great people.
I have shared the plan with several friends and they have really encouraged me.
I have a budget of 200,000 for expansion.I have been using 400 per day to feed 8 kids.
On top of this,i will need to buy them clothes and cater for their daily basics.
I know you believe in me and your support will be huge enough to change several street kids.Myself i have 90,000 from my savings.
I have shared several photos i took last year on this initiative.
regards,
moses