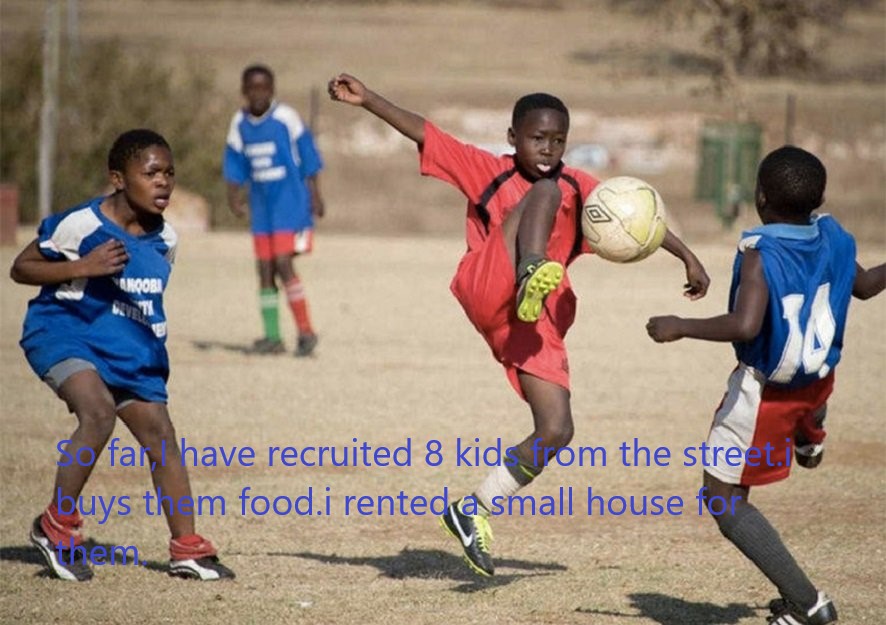 Dear good friends and support in Githabai's Friends.
Just received a letter from Moses Karumi, the son of a single mother who lives on and on a small plot of land on Githabai. Moses is a trained accountant through Githabai's friends. Working in the office of the Presbytian Church in Nairobi.
Do you have any contacts, ideas or anything that may be. could support the project or donate a smaller or more small amount to the project. I guarantee Moses' honor and will visit him and the house when I go to Kenya in October.
Very good weekend from
Karen.