Details

Category: Foreningen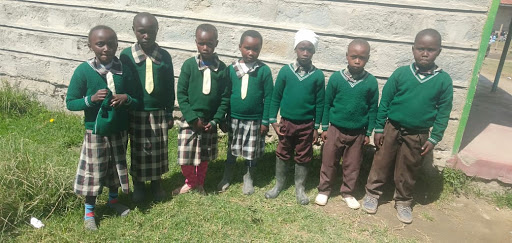 Then the last 7 school uniforms were distributed to 7 worthy needy students at Githabai Primary School.
Thank you to everyone who has kindly contributed to the 57 uniforms donated in 2019.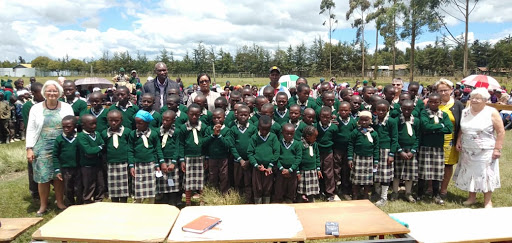 Thanks to head teacher Mr WANYAGA for the nice photos of the 57 challenged school children in their new uniforms
kindly donated by well wishers in Denmark through Githabais Venner /Friends of Githabai.