Details

Category: Project Street Children
Moses boys' home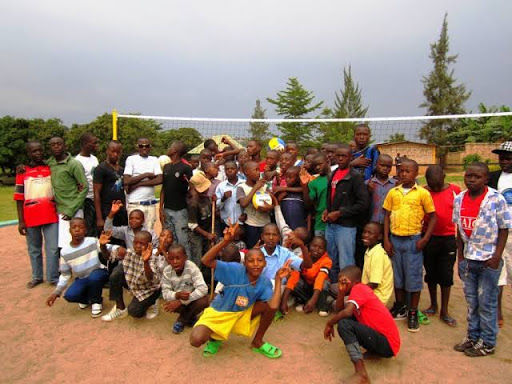 There are currently 10 boys in the home as one of the boys has happily been reunited with his family in Kajiado County.
Everyone is fine.
Moses writes that daily cleansing is done in the morning and football is practiced in the afternoon.
At the end of the day, schoolwork is done so that the boys keep their school skills straight.
Students going to exams have been allowed to return to school. 1 of the boys has resumed his schooling.
It is expected that the schools will open to all students after Christmas.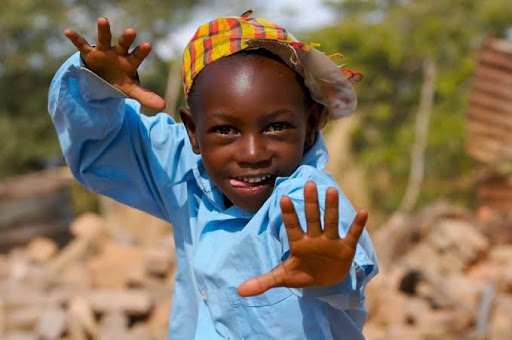 Moses is deeply grateful for donations received from members of the association.
A grant will be sent for the operation of the home in December.
Donations to Moses 'boys' home are always more than welcome.
Best regards and thanks for the help from
Karen.